As a lower power digital microscope, usb microscope is lightweight, compact and portable. Andonstar USB microscopes are among the most popular USB microscopes on the market, we will hereinafter talk about their hightlights.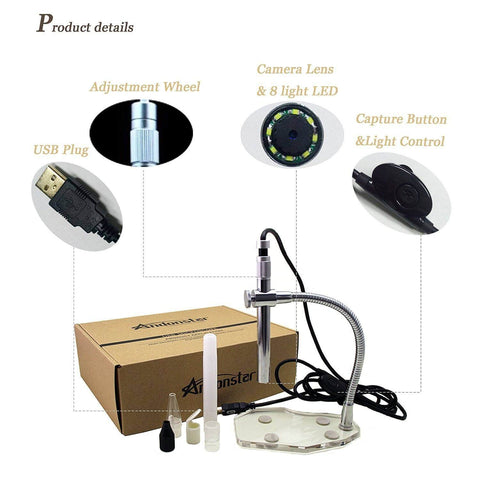 1. Abundant Lighting 

Andonstar A1, A1-3, V160 USB microscopes come with many built-in LED lights. Thanks to these LED lights, the USB microscope illuminates the object and the ambient with plenty lighting. Sufficient lighting to the object won't be an issue with Andonstar USB microscopes.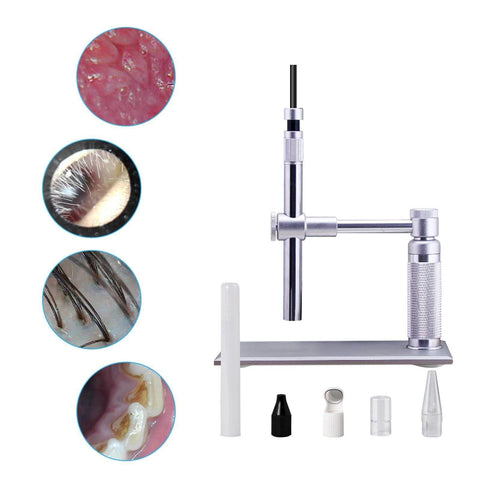 2. Compact Size

Obviously, the Andonstar USB digital microscopes feature compact size. The compact size makes it easy to take the USB microscope everywhere. Moreover, since it's lightweight, the Andonstar USB microscopes can be used to observe everything you want. 
3. High-quality Digital Camera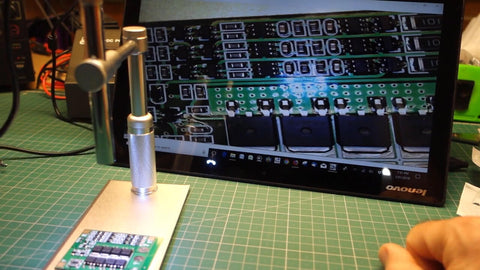 With inbuilt high-quality digital cameras, Andonstar A1, A1-3 and V160 USB Microscope have a capacity of up to 2MP. The high-quality digital camera allows users to take high-resolution images and videos. 

Now that USB microscopes have so many advantages, they can be used in various applications:
1)ENT examinations.
2)Observation of banknotes, coins, circuit boards, etc.
2)Checking irregular surfaces, for instance, fibers with a deep depth of field.
3)  Inspecting large stuff when traditional microscopes are unable to.
4)  Studying the size of crystals (like sea salt and table salt).
5)  Studying fractures in forensic science during direct examination so they can be used in crime scene investigations.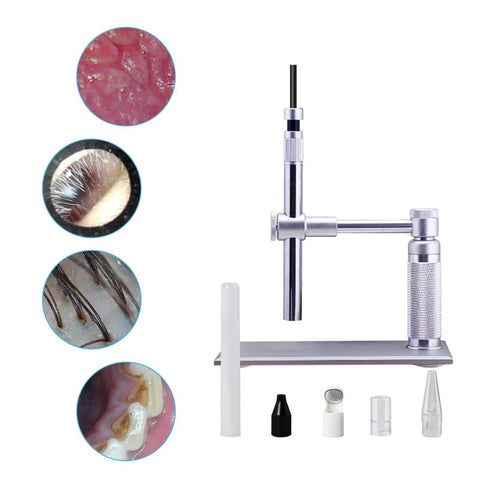 As a compact and portable device, USB digital microscope can be linked to a microcosmos that allows you to do well with what you want to examinate and check.