Top 2MP+ High-quality HD Digital Microscope For Phone Repairs and SMD Soldering
A high-quality digital microscope can be very helpful in reducing mistakes and errors in the process of phone repairs and SMD component soldering. Here is a list of 2MP+ high quality digital microscopes for workshop soldering and repairs:
1. Andonstar AD407 Digital Microscope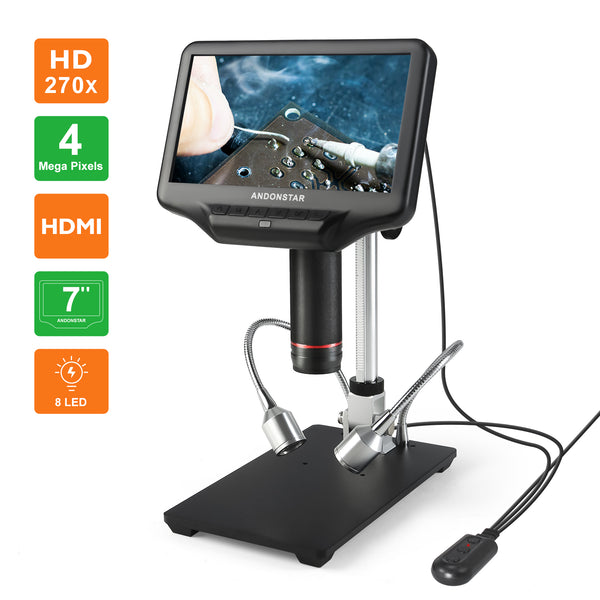 Andonstar AD407 digital microscope is an instrument equipped with 4 mega pixels HD sensor and has high magnification. With industrial lens and adjustable stand, Andonstar AD407 is capable of producing clear and high-resolution pictures with 3D visual effects.
2. Andonstar ADSM302 Digital Microscope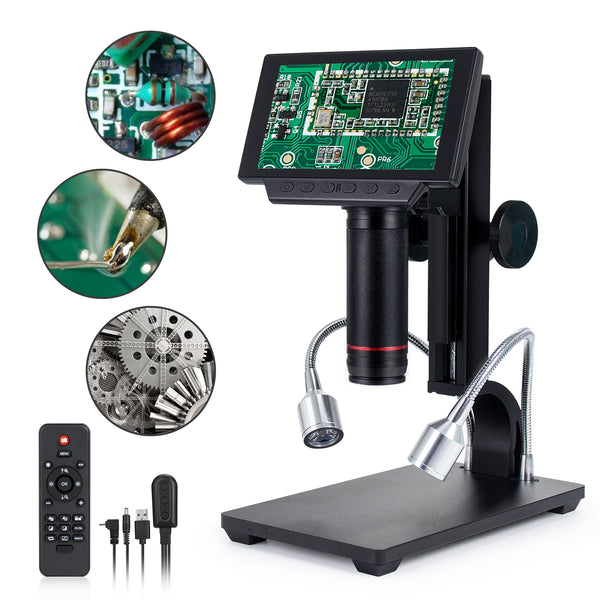 Andonstar ADSM302 features 5-inch display and industrial grade lens which ensures the quality of the images. This microscope has long focal lengths and high object distance which can provide ideal working distance for users.
3. Andonstar AD409 Digital Microscope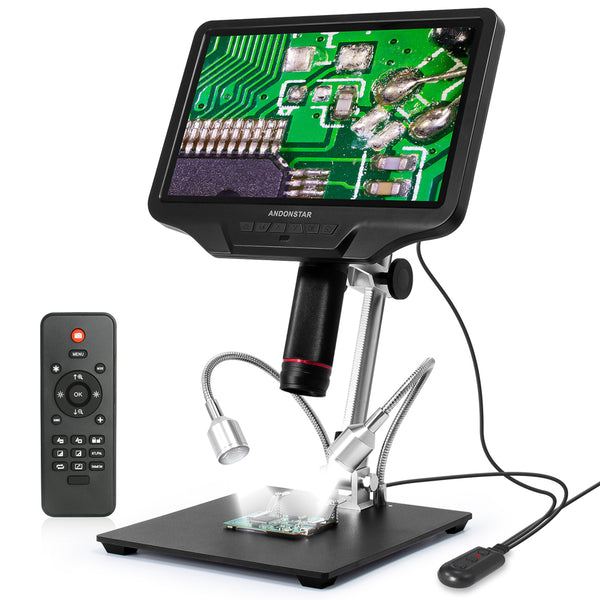 Andonstar AD409 is a model lately launched. It features 10.1-inch large LCD screen and comes with HDMI video output.  the AD409 digital microscope is able to be connected with mobile phone and tablet by WiFi connection to realize its measurement function(Note: the WIFI function is donated and presented as an user experience function.)