Brief Introduction to Andonstar Digital Microscopes
In the past seven years, Andonstar adheres to the philosophy of "customer first, product quality first", continuously exploring advanced digital microscope technology and producing high quality digital microscopes to bring customers a better experience.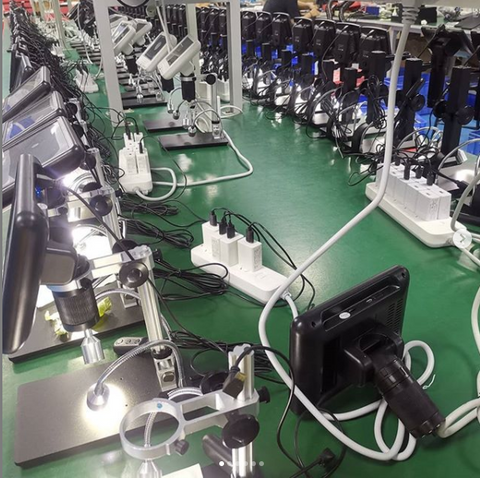 Andonstar digital microscopes are modern devices including basic image capture and documentation software that allow you not only to have visual observations about minute structures of various stuffs, but also to record the process of your observation, research and work in a photo or video format. The images in such microscopes are displayed on the built-in display or external monitors. In addition, the images seen through the microscope's eyepiece can be saved on the hard drive as an image (in various formats) or as video, or timelapse video.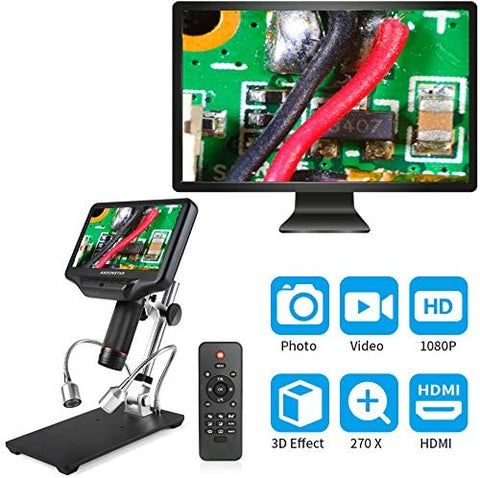 Furthermore, the Andonstar digital microscope has a many times larger depth-of-field compared to conventional digital microscopes on the market due to its naturally smaller aperture, resulting in objects always being in full focus within a large tolerance range. The ability to focus light (numerical aperature) enhances the quality of the microscope lenses and keeps aberrations, projection errors, to a minimum.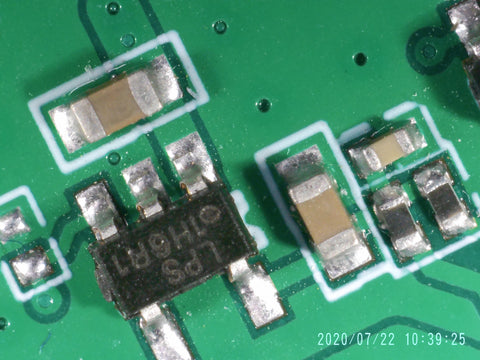 All Andonstar digital microscopes are equipped with special softwares for image processing. They are great for precision work and suitable for a wide range of different applications across all industries. The versatile systems developed by Andonstar are mainly used in industrial overhaul or quality assurance and teaching demonstration.