Advantage of Andonstar Digital Microscope With Screen
As one of the pionners in the industry of digital microscope, Andonstar has been always endeavoured to improve the quality of digital microscopes.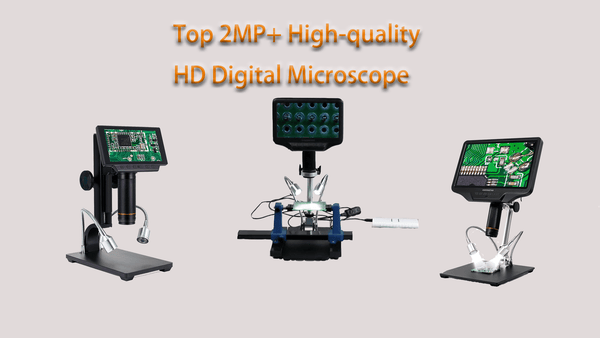 Since its birth, the Andonstar digital microscopes (mostly digital microscopes with screen), especially HDMI digital microscopes, have received much praise from both within and outside the industry thanks to the quality and the advantages.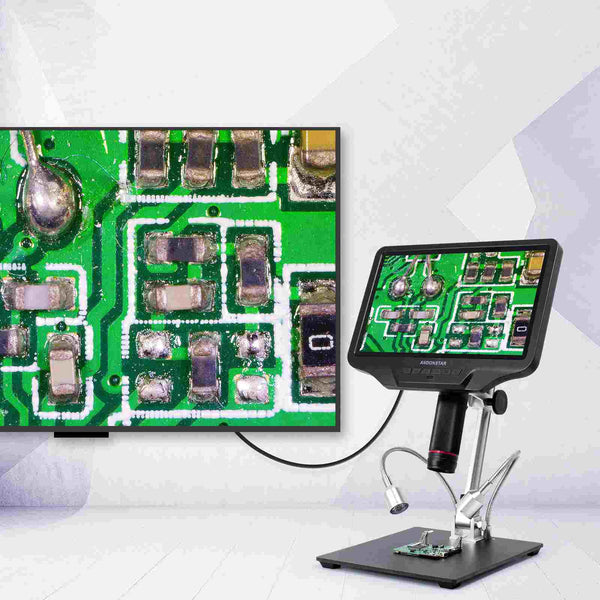 Andonstar digital microscopes have many advantages.
■ Andonstar digital microscopes come with a  LCD screen which brings better image viewing experience.

■ The display is adjustable for user-friendly viewing from multiple angles.

■ The metal bracket is adjustable: it can be moved forward and backward for 3D visual effects and greater operating space.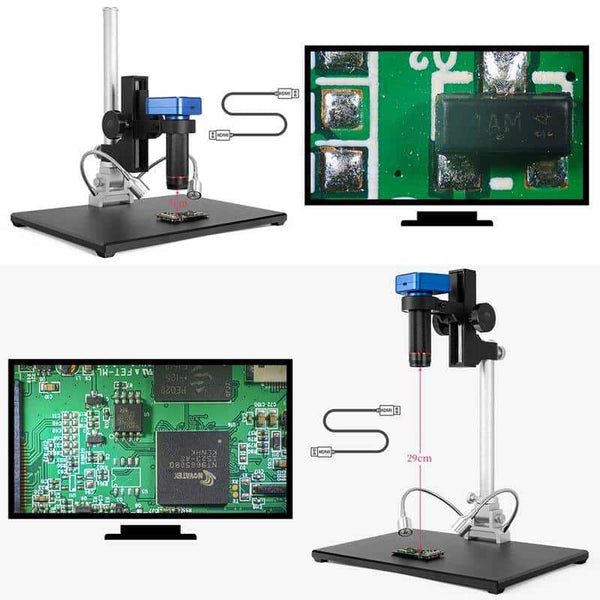 ■ Black metal base plate with double clips fixes the object stable.

■ Adjustable LED light brightness lights up the object and makes the image more clear.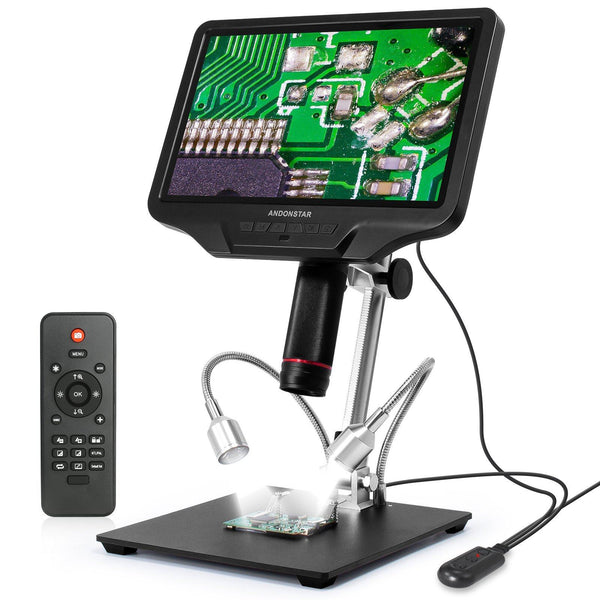 ■ Andonstar digital microscopes support video recording and photography with the micro SD card.
■ Some of Andonstar digital microscopes feature HDMI/USB output, such as AD407, ADSM201, ADSM302, ect.
■ Andonstar digital microscopes support Measurement Software.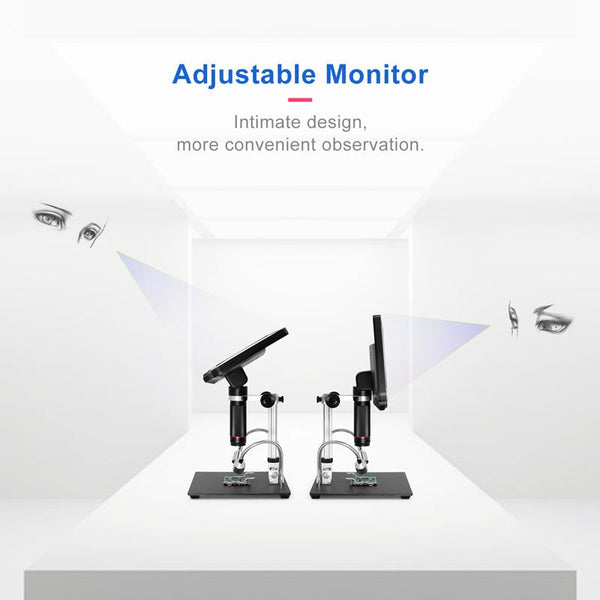 Andonstar have produced many kinds of digital microscopes: portable digital microscope, digital microscope with screen, 3D digital microscope and a variety of microscope accessories, which can be used and applicated in different fields.